The value of link-building isn't just about SEO —
it's about customers.
Backlinks from a high-quality website will increase traffic to yours. Relevant website = relevant traffic = leads = sales.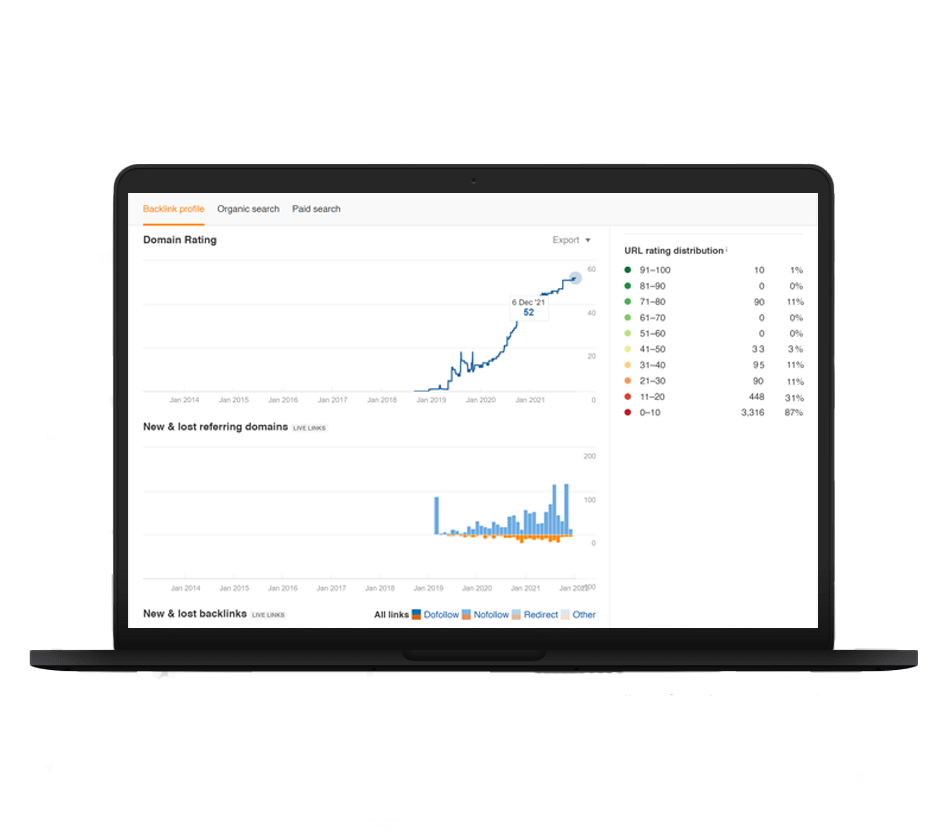 Build a strong
backlink profile


and expand your reach
Our Process
How do we get backlinks together?
We make sure each new backlink is of high quality and has only a positive impact on your website. Our mission is to support your SEO efforts in a meaningful, effective way so that you can be sure your investment in SEO brings the expected ROI.
Your backlinks portfolio will be built sorely upon white-hat SEO techniques, and we do not support any link-building generators or back-hat, scammy SEO.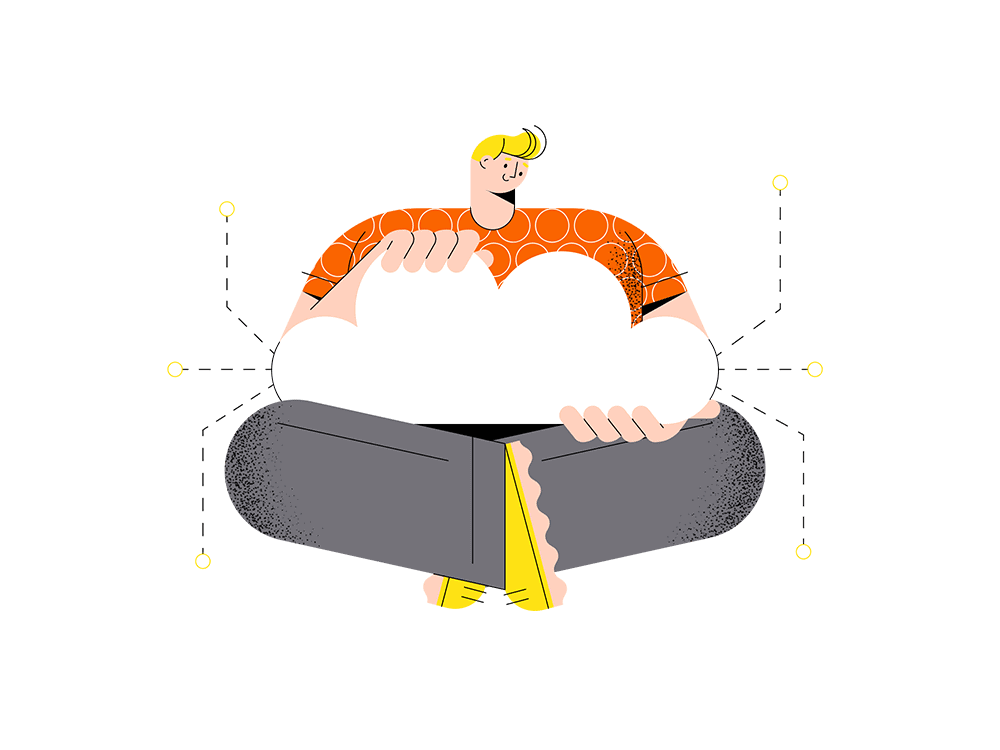 Step 1.
Find the right opportunities
We create target-specific lists of people to reach out to according to the industry you work in and the niche of your interest.
Step 2.
Link-building Campaigns
We do the entire research and setup of your link-building outreach campaigns with custom tags and follow ups.
Step 3.
Link-Building Outreach
You won't need to chase backlinks alone - we will help you with content creation for your campaigns and implement different link-building techniques.
Step 4.
Backlinks Portfolio
Our team will pick up the negotiations, track and analyze each new backlink, and will keep you up to date with monthly reports and improvement suggestions.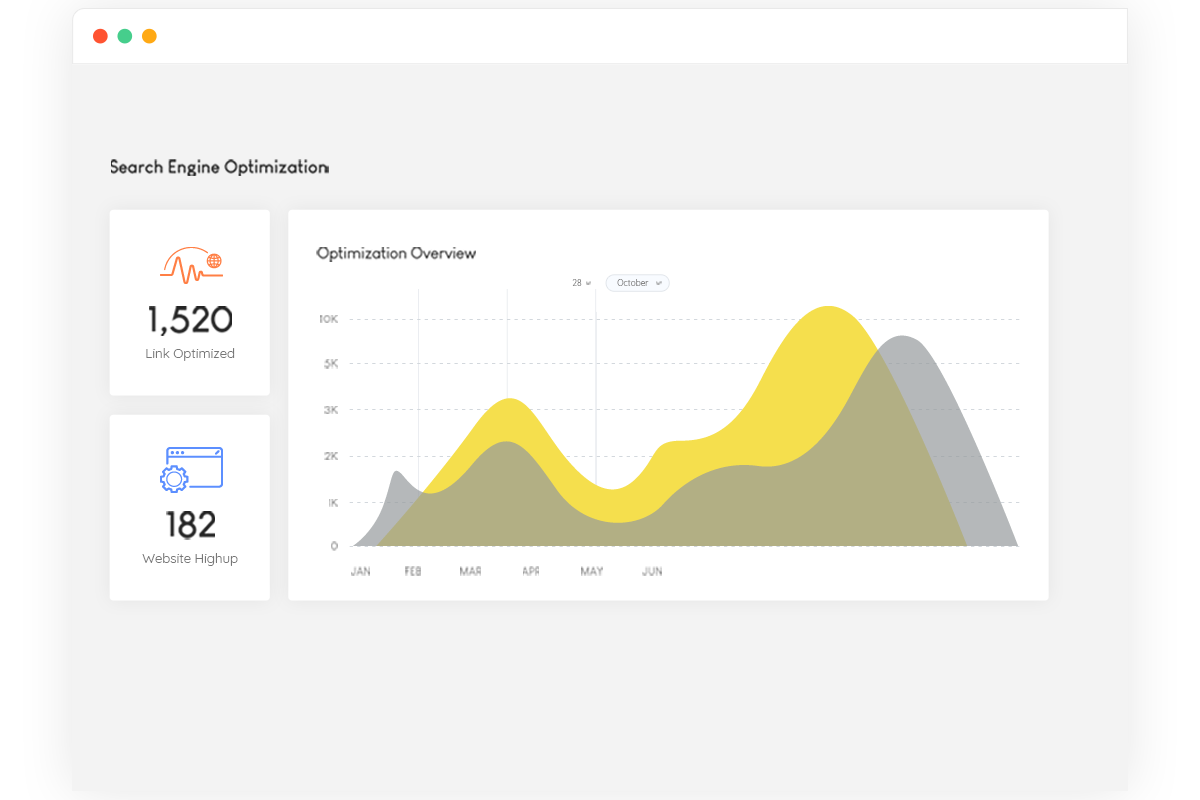 Sales Growth through Link-building
How relevant backlinks send relevant, referral traffic?
We make sure the websites we contact are relevant to your niche and industry. A highly-targeted audience is the only audience we're after.
These backlinks will point visitors to your website and place your products and services in front of people who are genuinely interested in what you do.
The chances are, if they haven't heard about your brand yet, now they will.
Estimate increase in traffic
*Based on average data from our clients
Link Building vs. Link "Earning"
Building links


with great content.
Creating original content, that represents value for your brand and affirms you as an authority on a topic is one of the best ways to build links. Together, we'll create content that will get you high quality links and help you rank better.
A competitor analysis is important to see what type of content your potential audience prefers. Also, based on your target industry and offering we'll create seo optimized content around keywords you can rank for, that search engines and no doubt readers will like.
Expertly written guest post on high authority domains relevant to your market segment that your potential clients visit. Your brand will be established as a source in your niche, promoting your brand and raising brand awareness, in addition to getting a link.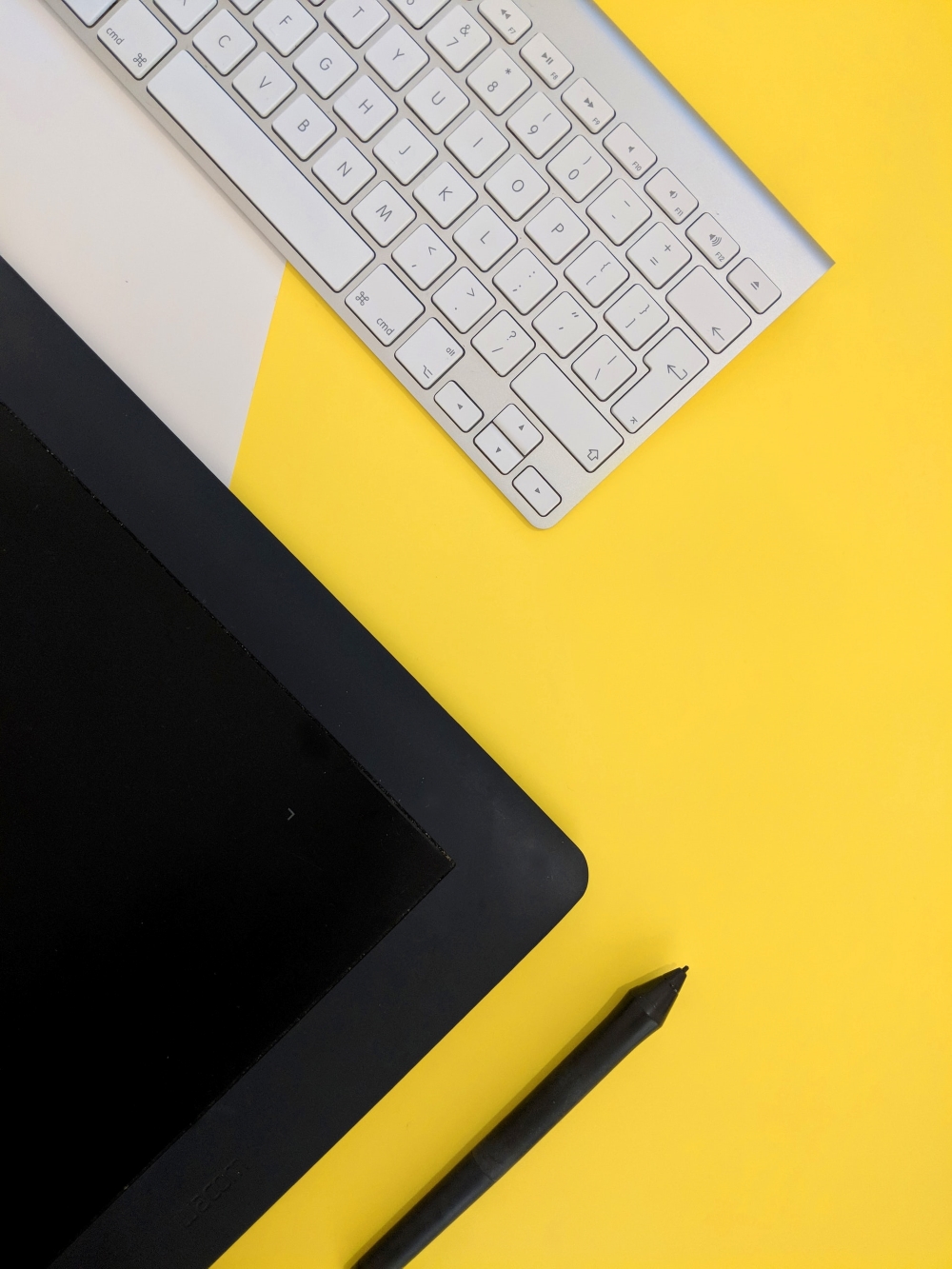 Just some answers to your...
Most Frequently Asked Questions
about Link Building
The process of getting other websites to link to yours is called link building. Those links or "backlinks" tell Google that your website and content are a good source of information on a specific topic and in turn, your rank and position in the search results are improved.
Why is link building important?
Search engines find and show the best content fit for your search query. The number and type of links that lead to your website is one of the best ways for them to rate the quality of your website.
Other important benefits of link building are referral traffic from other websites and exposure to new users.
What is your link building process?
Every project requires a different approach in the way the links are build. We choose which link strategy to use based resources available in the set time frame to achieve the best results. Link building is a process that is dependant on several factors including, the state of your website, your target market and the metrics you want to hit.
How much does link building cost?
Our pricing structure is based on time spend on project and results achieved. Keep in mind that link building is long-term investment with continuous return of ROI. We scale our efforts according to your budget and the scope of the project. Upcoming start-ups need longer and more creative campaigns to breakthrough in a select market, while bigger companies may need a smaller campaign to drive short-term growth.
Recent News
Stay up to date
with our news.
Why Backlinker?
More than just
links.


Measurable results.