We Provide the Best
Enterprise SEO Solutions
We offer multiple enterprise SEO services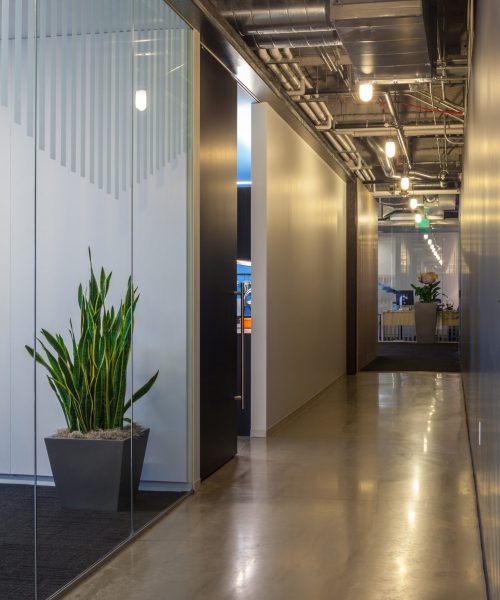 Rank on relevant keywords
SEO is an inexpensive way to be
on top of the SERPs for
high-value keywords relevant to
enterprise, so that users
can be aware of your brand and
may eventually turn into clients.
With SEO, your business can
track and measure success
through tools like Google
Analytics and other marketing
software. This way, you can
monitor results and even your
ROI.
When you control most of the
Search results for your business,
you get to protect your brand
better. Branded searches are the
most valuable on the tail end
when prospects are starting to
read up on a brand (including
yours) and its products.
Generate more qualified leads
By focusing on user intent and
keywords, SEO can actually help
you target the ones who do
need you right away, thus
providing you with leads that
are more qualified. Ultimately,
that translates to more conversions
and revenue for your enterprise.
When Enterprise SEO Solutions Are Necessary
Feel free to contact us
Want to know more?