Build your brand
by writing great content
Reach your audience, generate traffic and convert new clients with content that can do all three. Let's us find your brand voice and create worthwhile content.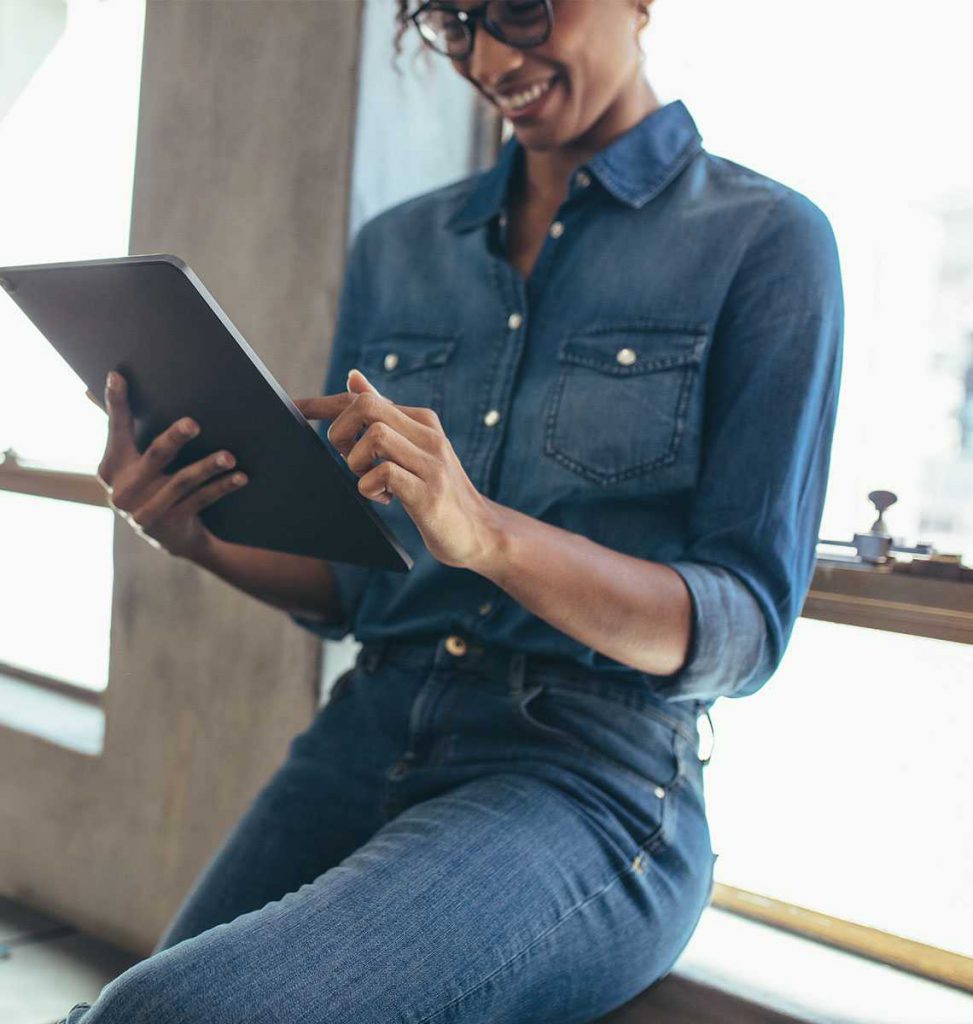 Content Writing is important
Nearly all web users use search engines like Google, Bing, or Yahoo to find products and services. Using SEO Content writing as part of your internet marketing strategy makes a whole lot of sense. For any online business, it means that you can help buyers find trust in your products or services by providing clear, concise, and informative content writing. This, in turn, translates to your business growth.
Benefits of using content writing
High rankings in search results
The majority of people will choose the first few websites that rank at the top of the search results page. You need to rank high and to be in the top of the search engine results page (SERP).
Authority & brand trust
Different types of content have different goals. Authoritative and diverse content that informs and helps people improves your brand authority and their trust in your brand.
Long term brand awareness
It is not possible for your products or even services to sell if people online do not know of them or trust what your brand's ethos is. This is precisely what content writing offers.
High-Quality Content Drives SEO
Content writing is the art of creating good content for visitors while following SEO best practices to guarantee your content is searchable and attracts qualified visitors from search.
collaboration
Got a project?
Let's talk.