SEO optimized for humans.
Because Search Engines love it.💘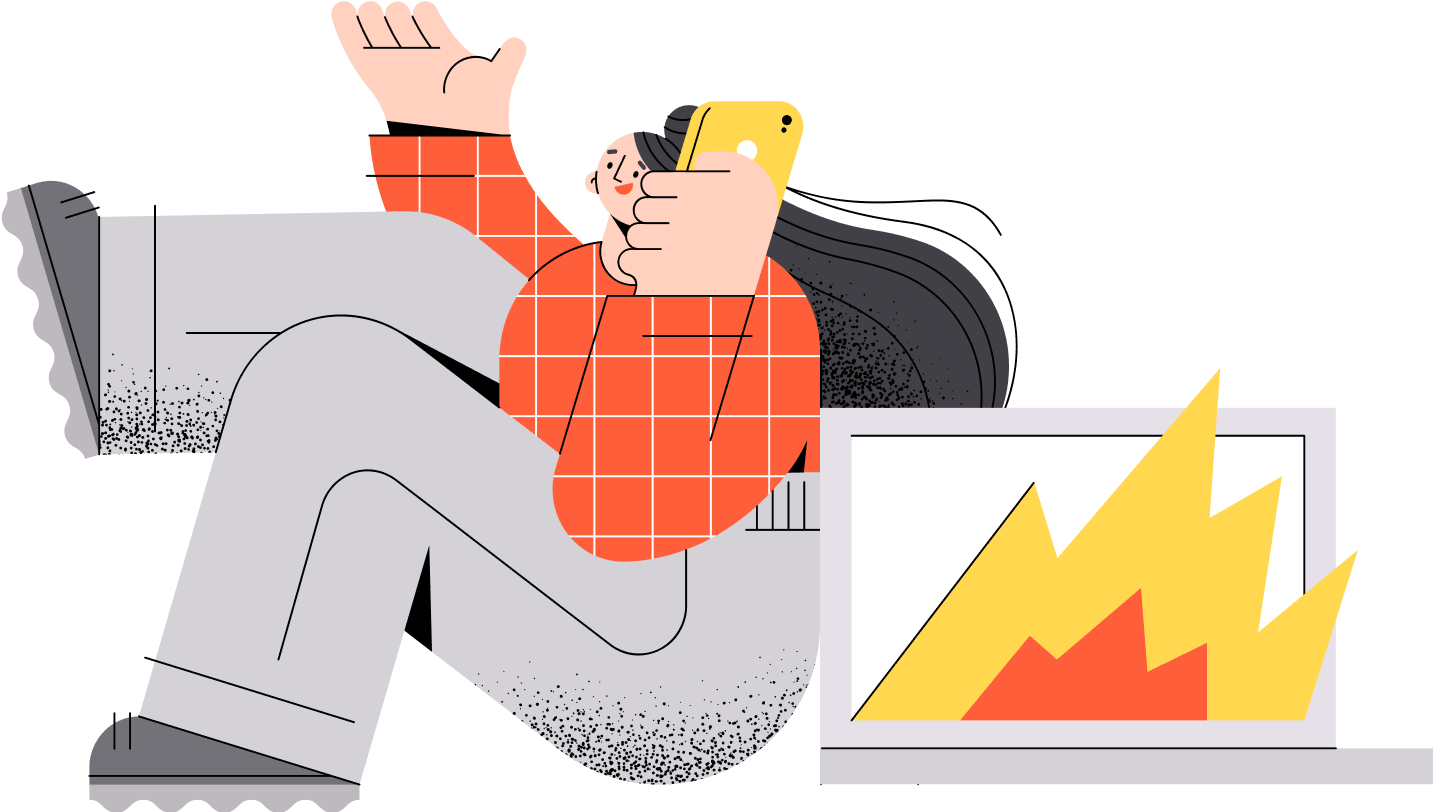 Backlinker.


Your SEO
assistant
for B2B Digital Marketing.
360° Holistic Approach to all things SEO.
Aligning SEO with your business objectives to assist your business growth, sustainably & organically.🌱
Backlinker is an All-in-One expert
SEO

services provider.
Consisted of passionate Digital Marketing Professionals helping businesses shine 🌟 in specific, competitive industries.
We build links to your website and content, creatively and cost-efficiently.
Build a strong backlink profile and expand your reach.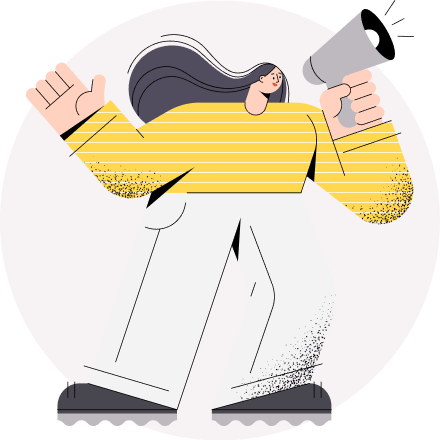 Optimizing individual web pages in order to rank higher and earn more relevant traffic in search engines.
Attract visitors with on-point search results.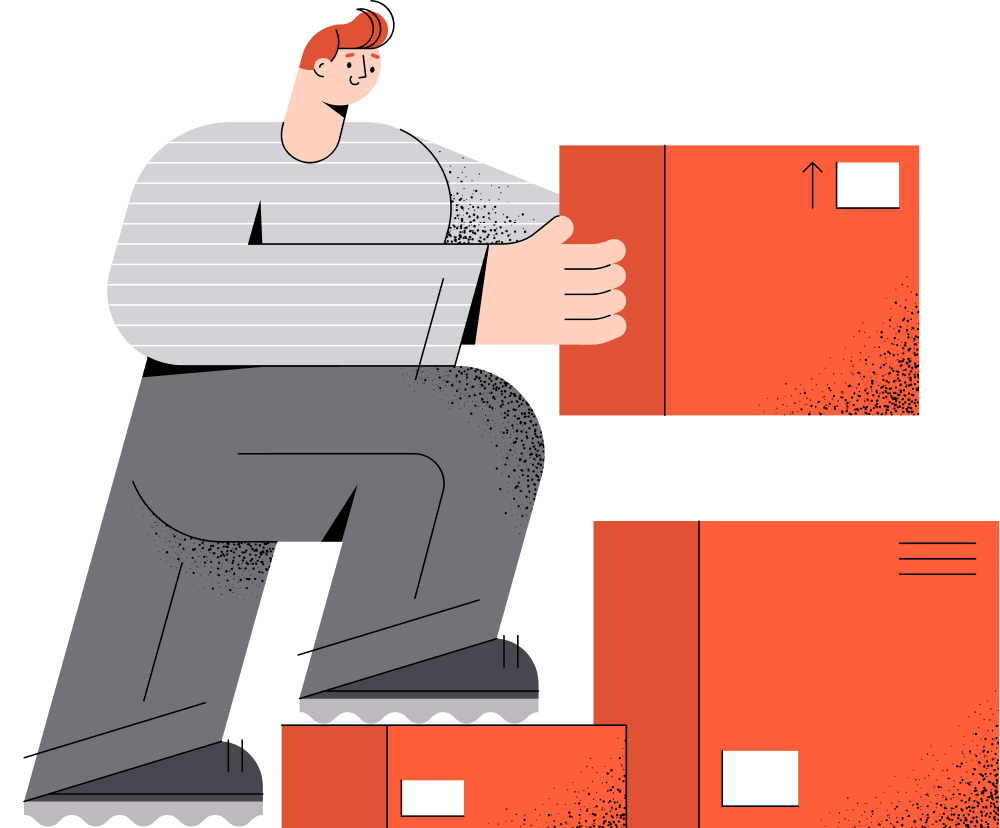 Complete Technical SEO Optimization Across all Devices
Technical SEO

is what happens behind the website's scenes.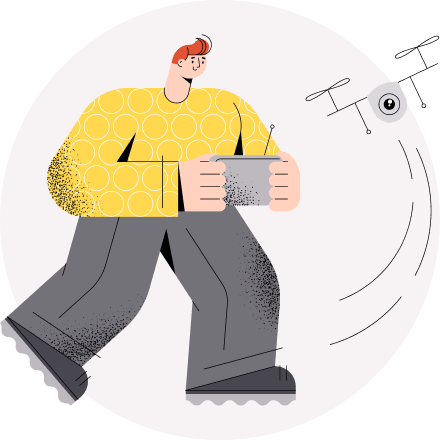 Build your brand by writing great content
Content

is still the King!
Frequently Asked Questions
The most common questions our customers are curious about when it comes to our Search Engine Optimization services
How can SEO help my business?
People use Google and other search engines to research their decisions – from B2B services, large corporate system purchases to buying goods online. When they ask Google a question YOU can be the answer to their needs.
Why Isn't my website ranking on Google?
There are some reasons why your website might not be ranking on Google.
Your website is new and needs sufficient authority needed to rank for successful search queries. (You must show that you are deserving of a higher ranking)
Your content doesn't match the searcher's intent or quality compared to the pages that rank for the queries you're looking at. (Make sure the pages you serve are at least as good as, if not higher than, the ones that are currently ranked.)
If you don't see any of your website's pages listed, it hasn't been indexed yet.
How long does it take to rank on Google?
It depends. It takes time for a website to rank on Google because Google ranks sites that have built up authority.
You must win your way to the top of Google and prove that you are deserving of that position.
New campaigns can take 5-6 months to see results while existing pages can take 3-4 months to see results. This is basically determined by the amount of time you dedicate to your strategy, the level of competition, and what others for similar queries are doing.
What are high quality backlinks?
High quality backlinks are links that come from e high domain authorities websites that are well-trusted by search engines and searchers.
How to get other sites to link to mine ?
You can naturally get other websites to connect to yours in different ways. Broken link building, Unlinked brand mentions, Resource Link building, Supplier links, etc. Focusing on earning quality links and developing a plan that balances different approaches to help you build a varied link profile that targets links from a variety of sources.
Is it worth hiring a SEO expert?
Yes, SEO is an excellent investment that is well worth the investment.
If you're a small, one-person business, SEO is still a good investment, but it may be more cost-effective to do it yourself rather than hiring an agency to do it for you.
Interested to see your website popping up in the
TOP 10

results?
On the 1st pages on Google, Bing, Yahoo…
You'll need some help with that.
Let us share our deep knowledge & experience with you by creating all of the best digital marketing strategies to make wonders for your unique business.
Get Started.              Let's talk
SEO.      
You found us – now let us help you get found.